LED Strip Connector
Connect your LED light strips to any kind of power supply or to each other using our high-quality LED strip light connectors. Our wide range of LED connectors ensures stronger connections without the risk of breakage or energy interference.
Wholesale LED Light Strip Connector in Bulk
We offer a wide range of LED strip light connectors to suit different colors, lengths, and installations. The Sunme team is always available to guide you throughout your purchase and help you get the right connectors for your project including:
Why Order LED Strip Connectors From Sunme?
Choose Your LED Strip Light Connector From Sunme
Your LED Lights Parts Supplier
When you choose Sunme as your LED light part supplier, you are assured of reliable lighting accessories. We will help you choose the right connectors and deliver them within a short turnaround time even for bulk orders. Alongside our friendly prices, we also have a low MOQ to allow accessibility.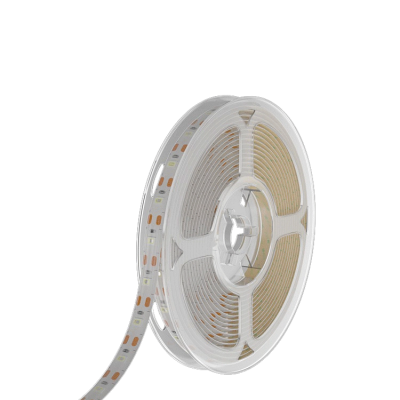 What is an LED Strip Connector?
An LED strip connector is, in essence, an electrical bridging device. It enables you to:
Makes connections around corners
Create a gap between lights
Join 2 or more light strips for elongation
Connect LED strip lights to a power source
How to Connect Multiple LED Strip Lights
Using a Hippo Buckle LED strip lights connector:
For corner connections and extensions:
Place the Solder-free wire connector between the LED strip lights
Insert the end of each strip light to the clips of the connector
Close the clip firmly
To connect parallel LED strip lights or single-color and RGB LED lights:
Why Use a Constant Current LED Driver?
In the absence of a constant current LED driver, LEDs would eventually draw too much current from the power supply and burn themselves out. Maintaining a constant current supply is also essential as fluctuating current or surges could cause damage.
How Do You Choose a Constant Current LED Driver?
The model specifications of your LED lights will determine which constant LED driver suits your project. Consider:
Factor in installation needs too like the number of LEDs you can run and dimming.
Constant Current Vs Constant Voltage LED Driver
A constant current LED driver delivers a fixed output current but the levels of voltage vary within a set range.
A constant voltage LED driver maintains a fixed direct current voltage(VDC) supply regardless of the level of alternating current voltage(VAC) it receives from the power source.
How to Install a Constant Current LED Driver?
Constant current LED drivers are installed between the LED lights and the power source.
Connect To Light
The LED strip connectors are used to connect strip to wire or strip to strip. The LED strip lights can be connected to any length by the connectors. Your LED Strip lighting project is made much easier and more efficient.